Flight Series: Mixed media artwork on canvas @Lori Lejeune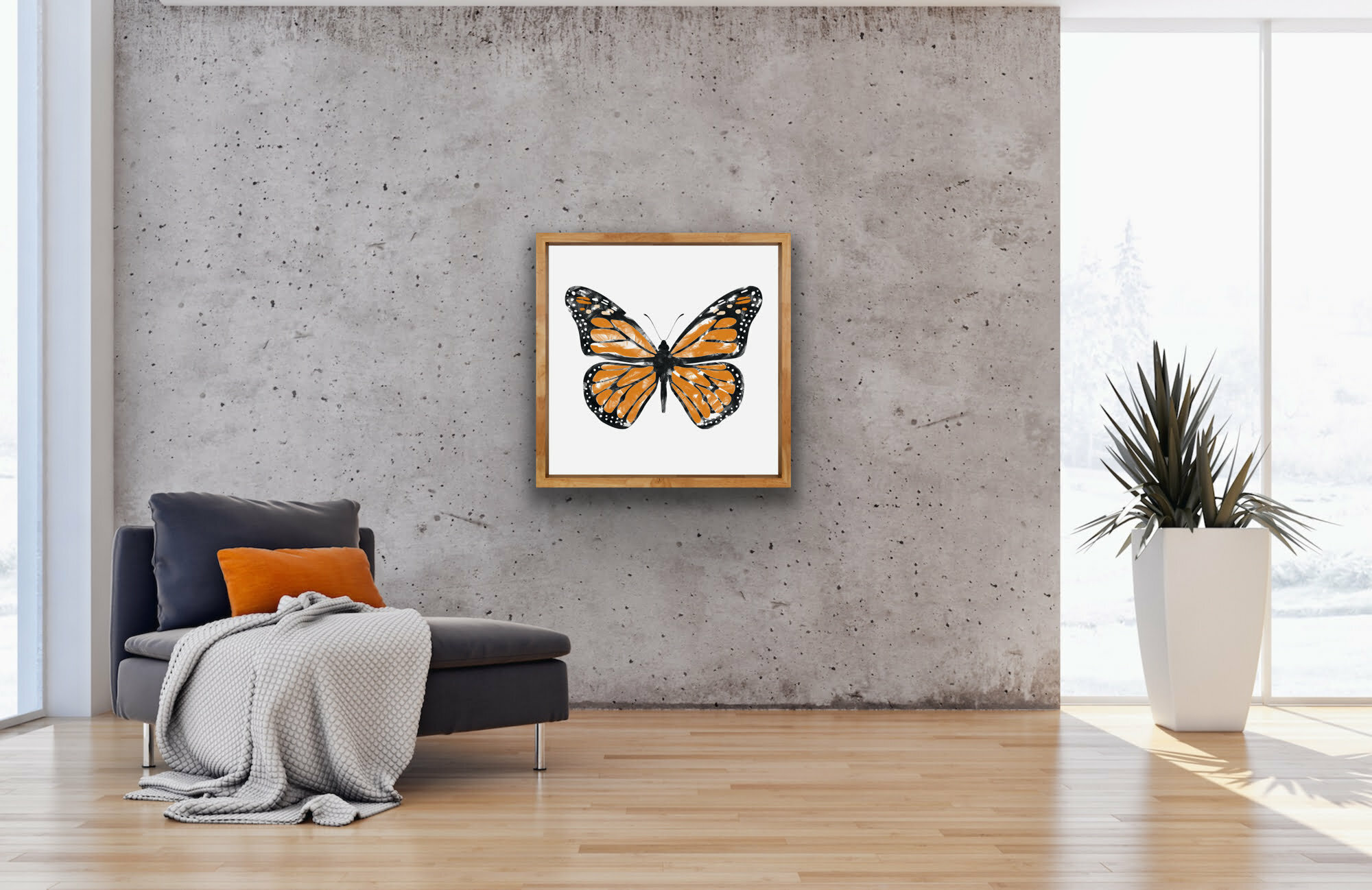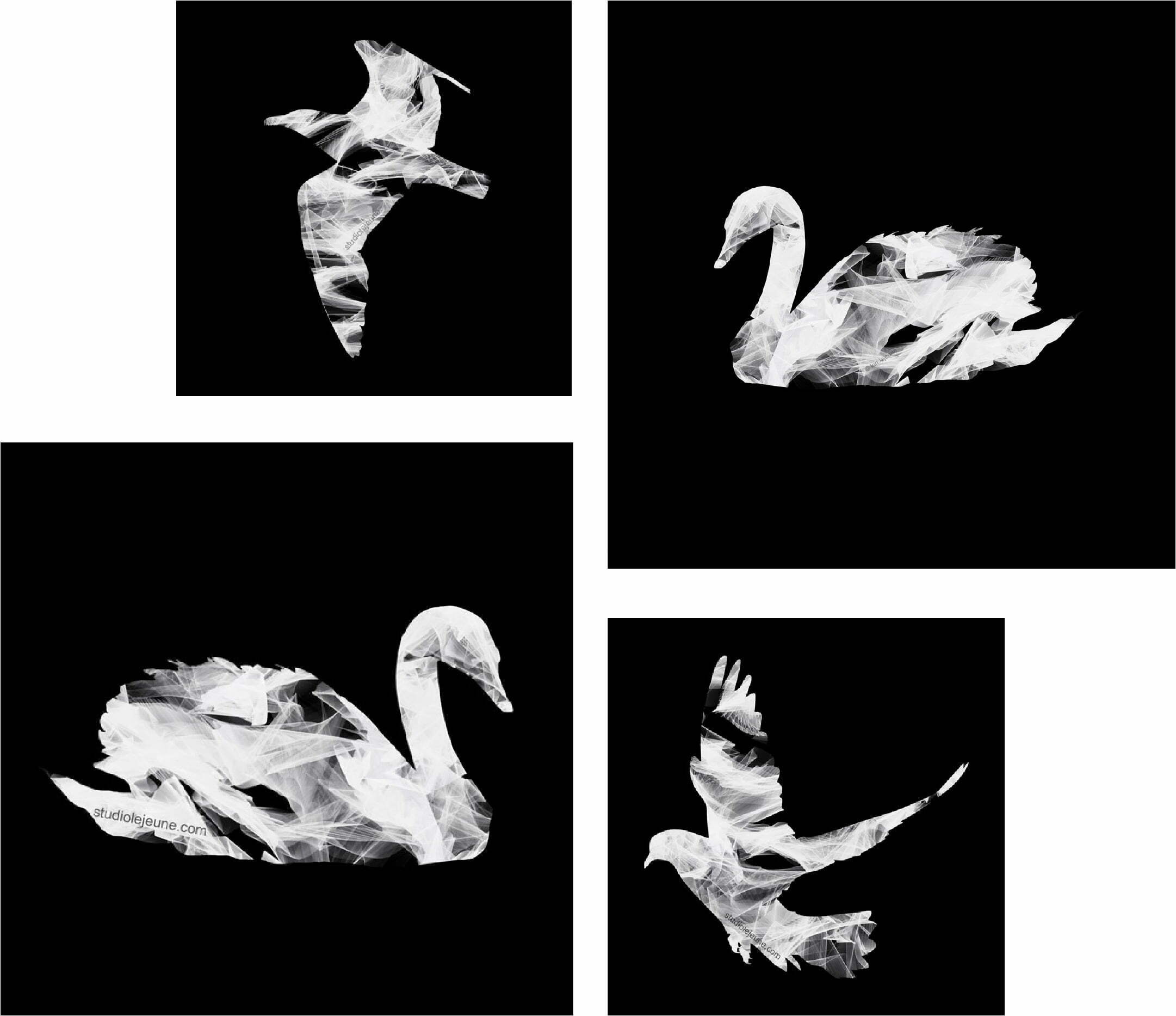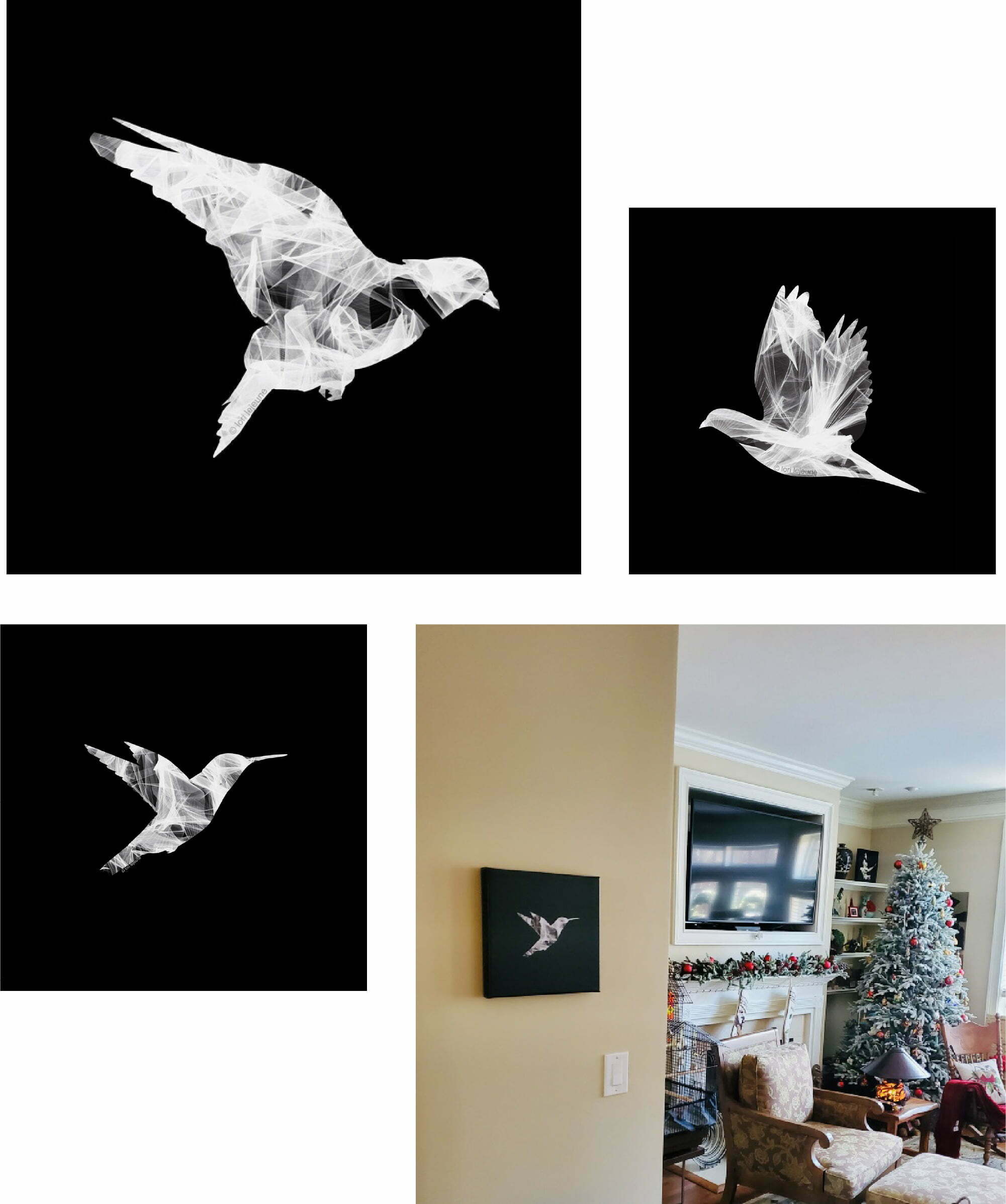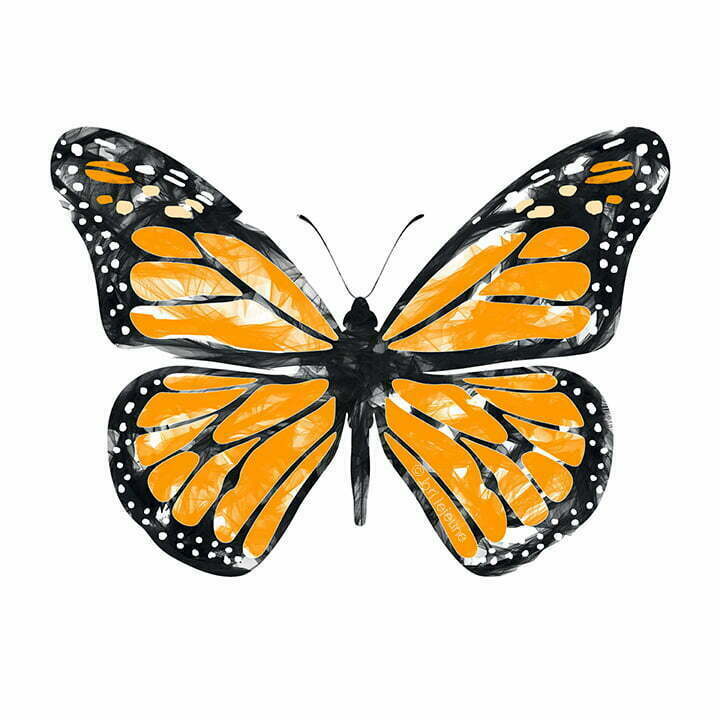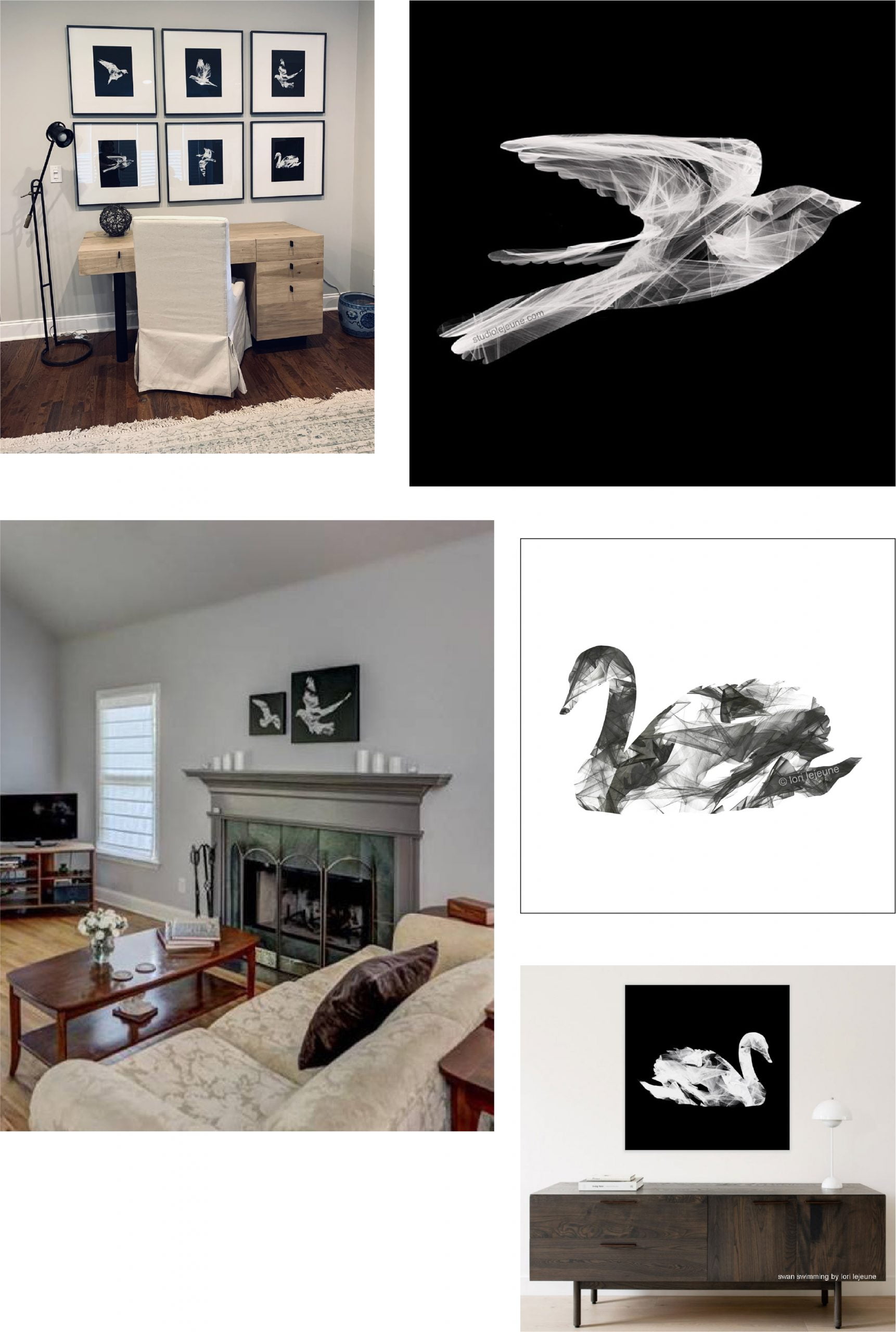 artwork details & faqs
SPECIFICATIONS
Work on paper is archival print on 100% cotton paper with acrylic paint. Paper size: 12 x 12 inches. Hand signed.
10 inch canvases are prints on canvas with a smooth finish. Larger canvases have hand-applied paint and texture. 1.5 inch deep, gallery wrapped canvas. All sizes are artist signed on back or side edge. Ready to hang.
Round canvases have a hand-applied texture, 1/2 inch deep canvas, sealed with matte varnish. Artist signed on back. Ready to hang. Scroll to end for photos of round canvases.
SHIPPING / DELIVERY TIMEFRAME
Free shipping in the continental U.S. for a limited time. Please request a shipping quote outside of the U.S. Artwork comes carefully packaged. You will be kept notified about delivery date via email. Delivery time is approx. 2.5 weeks within U.S.
WATERMARKS
studiolejeune.com watermarks seen on the images below will not appear on your artwork.
CONTACT
For call-back assistance with order, text your question or leave voicemail at 215.287.0380. Or, email info@studiolejeune.com. All business inquiries responded to within 24 hours. Business inquiries placed on Friday returned on Monday by end of day.