At Southwest Arts Center, Atlanta, GA, mixed media, 2015
Welcome to the online studio of Lori Lejeune, originator of shape- combining, "constellation-style" wall art installations in Atlanta, Georgia in 2010.
Offering original, digital design + mixed media artwork for public sites and modern spaces. View new murals, installations and shop.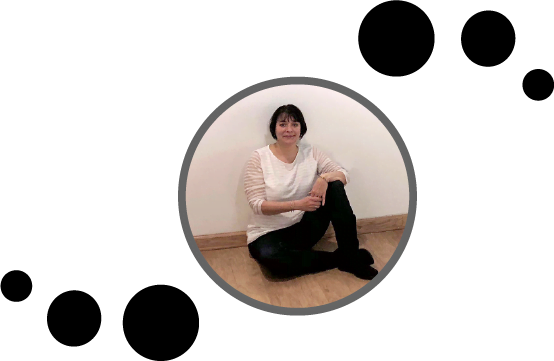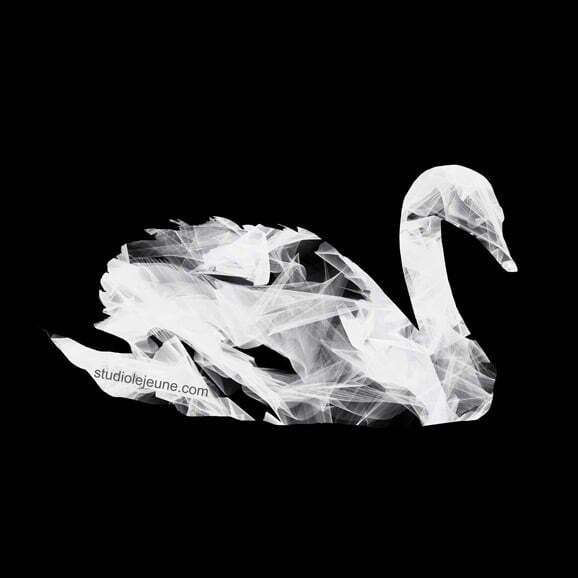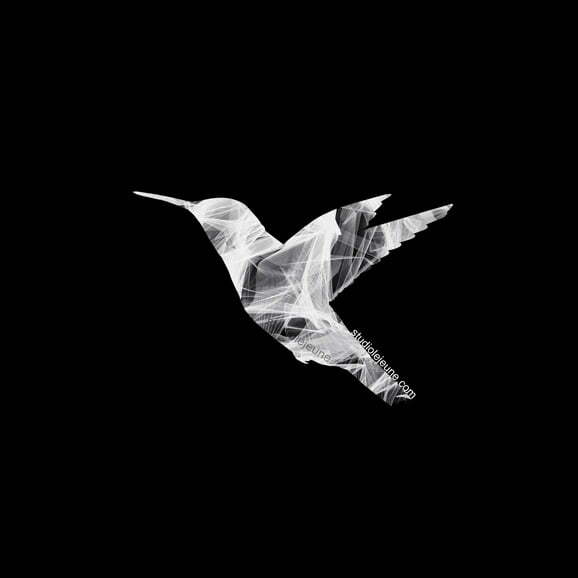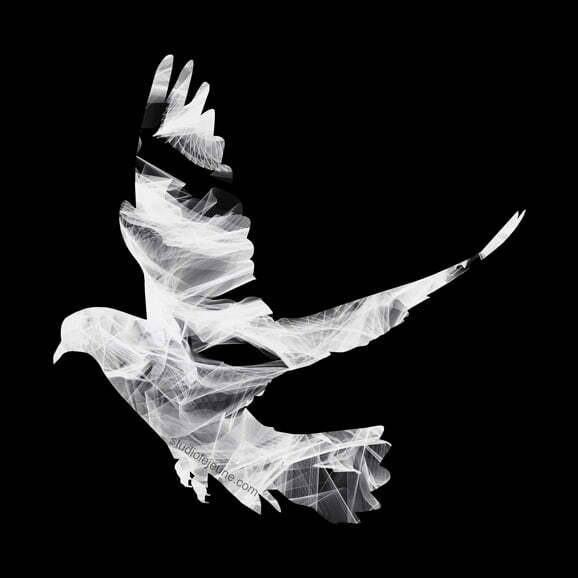 Flight series, mixed media • artwork © Lori Lejeune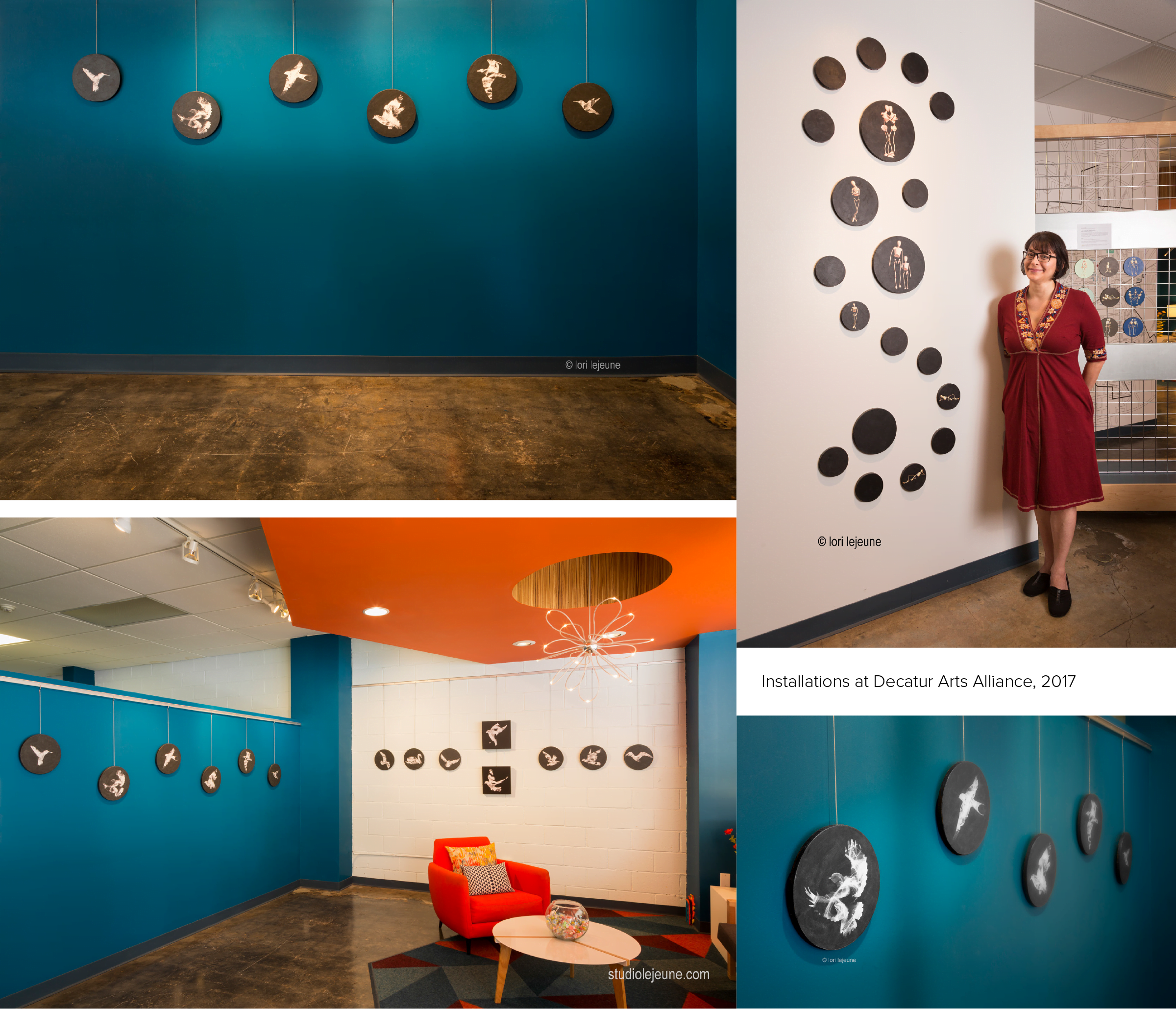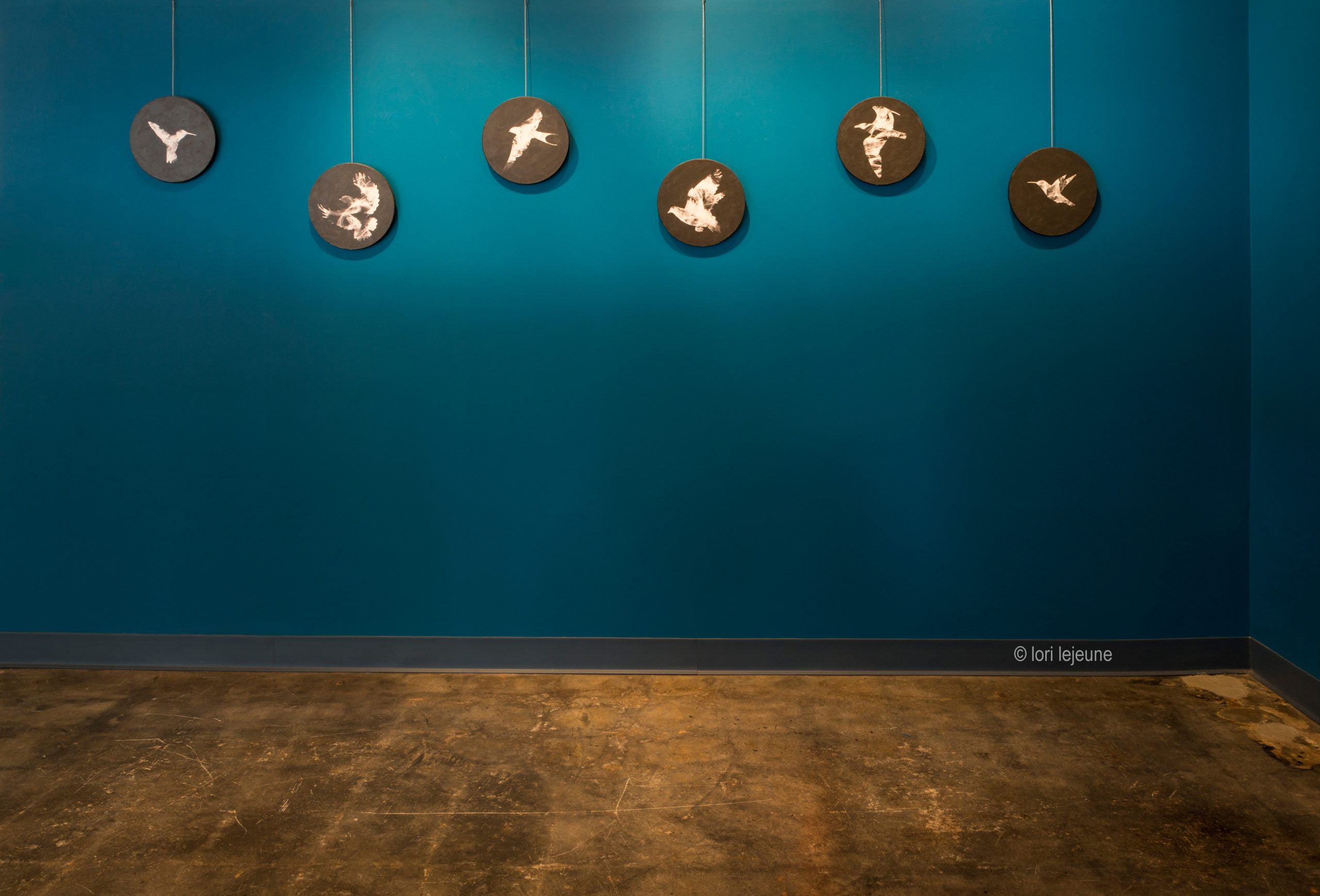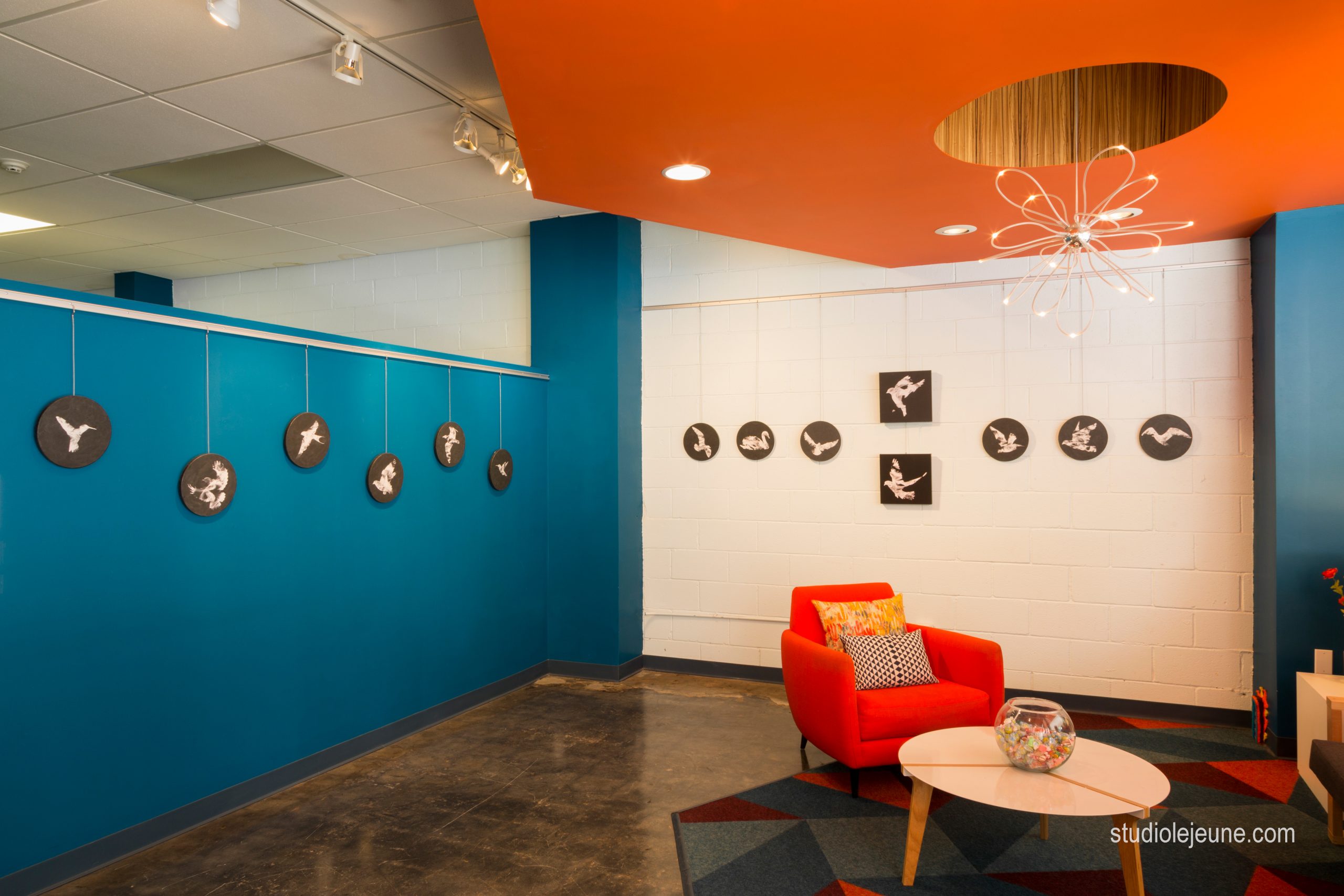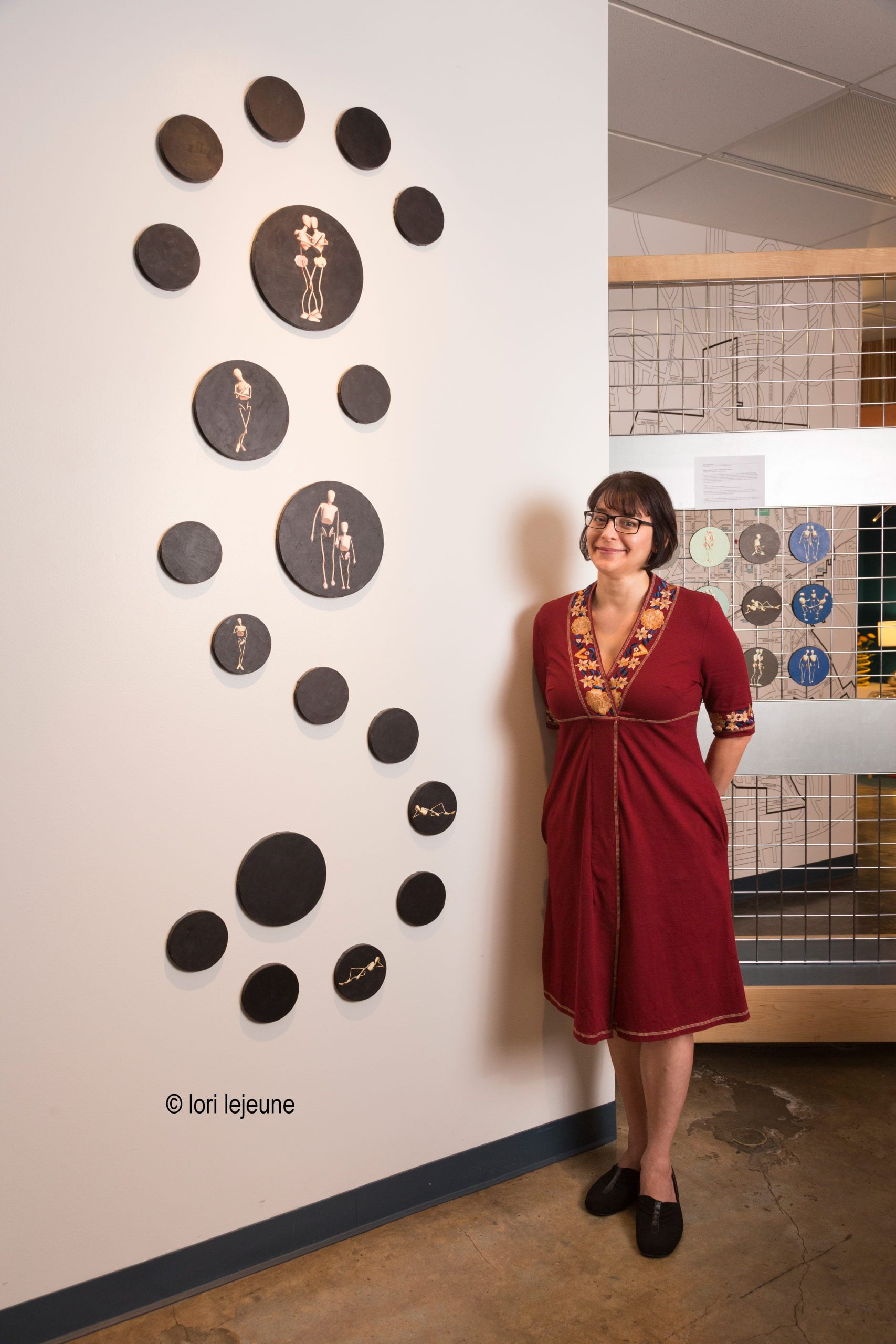 Installations at Decatur Arts Alliance, 2017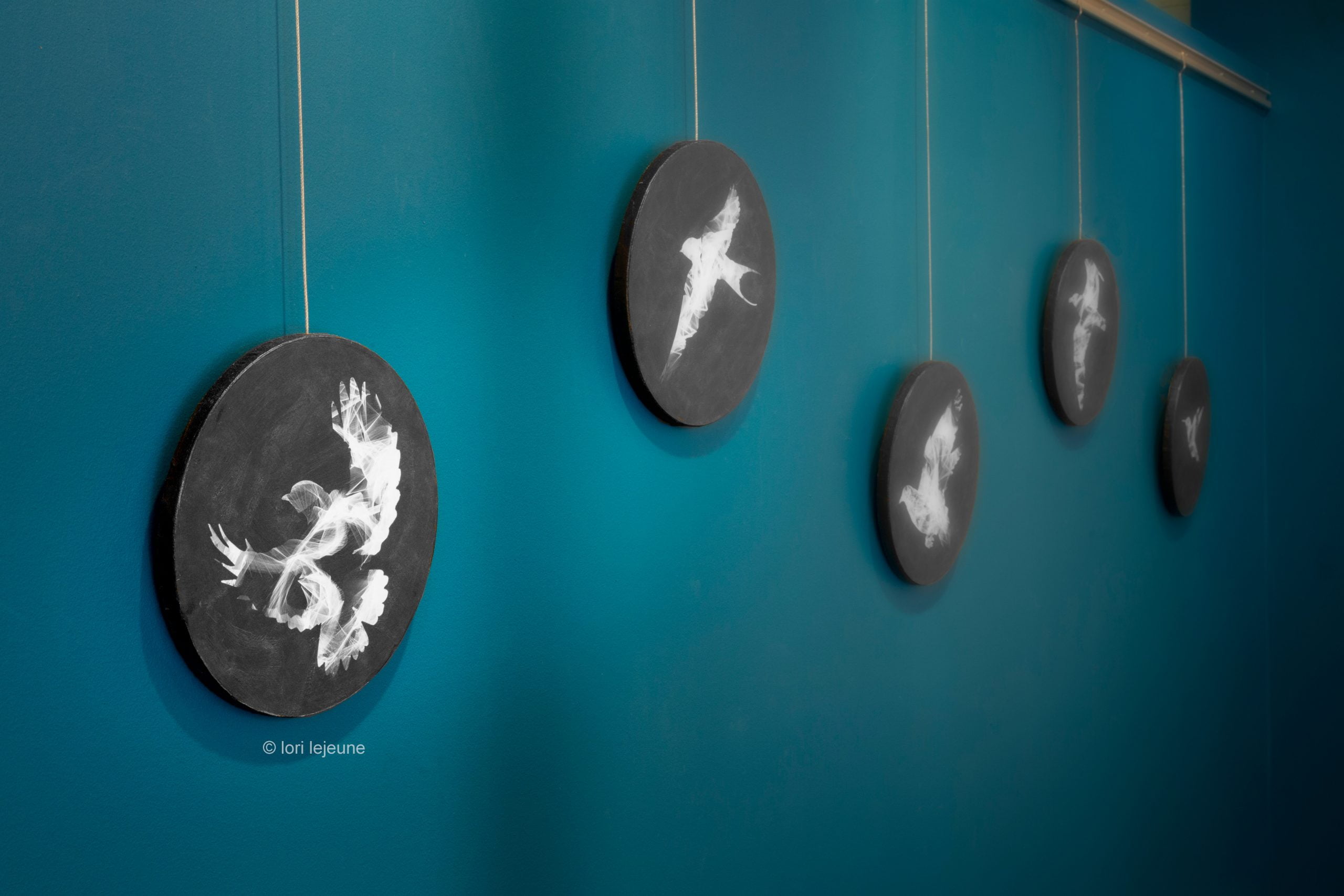 featured
Mixed media artwork © Lori Lejeune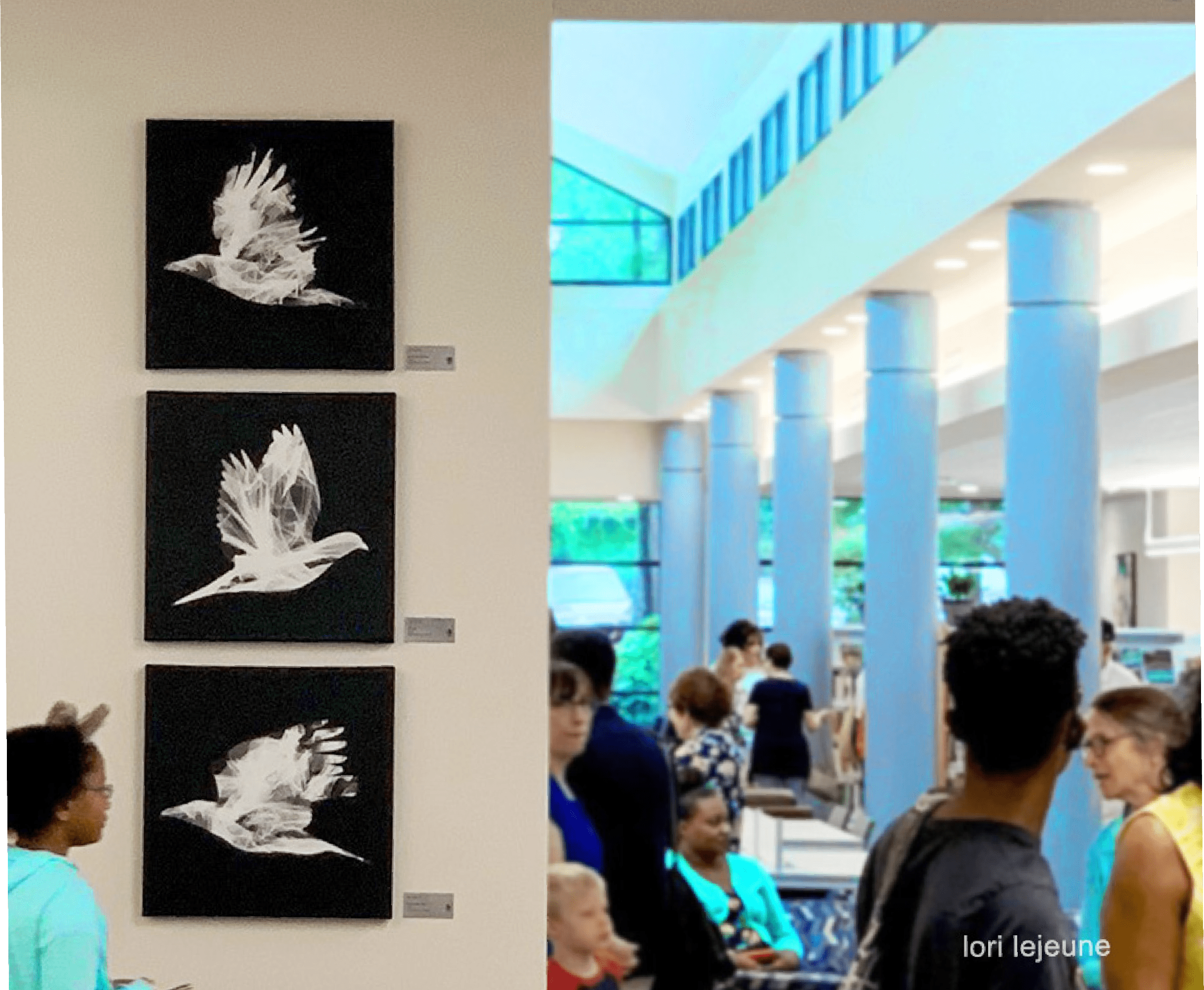 Purchased by the Fulton County, Georgia Public Art Collection, mixed media on canvas